No download or installation!
Revolutionary Features
---
Join us now!
Content curation tools will save you many hours that would otherwise be spent creating and scheduling. Fan Page Robot offers the best social media management tools out there and it's custom made for busy (or even lazy) marketers. You are mere minutes from having a new arsenal at your disposal. Find a new audience, engage with them and turn them into your customers – automatically, 24/7!
The Revolution of Twitter Automation Software
- Create it and forget it. The system automatically finds relevant content based on your keywords.
As well as this, it integrates with Google's keyword tools to make sure you are never short of keyword ideas.
- Posts will automatically be fed to Twitter saving you all that time spent logging in and manually posting.
- Your posts will be automatically monetized, this is done through the use of targeted, high-converting advertisements and pop-ups that you choose (affiliate products, squeeze pages, your ads etc.).
- Fan Page Robot drives ongoing traffic in the form of sales, leads and commissions, without the need for further advertising spending.
- You'll see a rise in profits, followers and sales. And "autoposter software" means just that, it's all done automatically.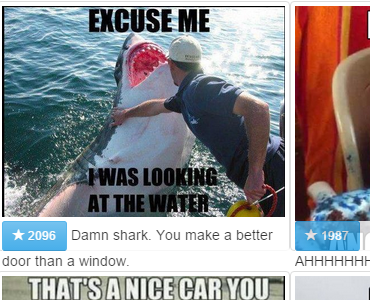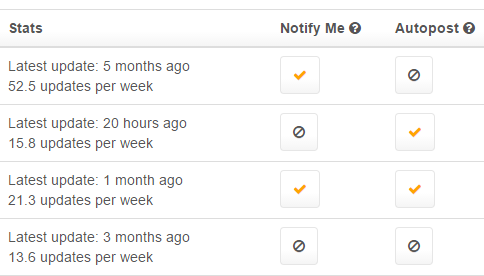 Create Tweets and Auto Post to Twitter
If you are interested in an ever-growing source of profit, without the hassle and cost of ads:
- The content curation tools of Fan Page Robot will do that for you right now.
Do you have old, unused Twitter accounts – ones that you thought were defunct?
- Wake them up and monetize them with Fan Page Robot.
If you are frustrated by searching, researching, scheduling, creating, spending, checking and analyzing –
- Do it smarter and cheaper with Fan Page Robot.
Would you like to use an automatic money-making machine?
- Fan Page Robot has been proven to do this at all marketing levels. It does this by leveraging the power of social.
Best Hashtags to Get More Followers
Tagging is a very vital function when creating social media destined posts. Or as Twitter say: "Tweets with hashtags can increase engagement almost 2x for individuals and 1.5x for brands."
Did you use the right hashtags though?
Fan Page Robot automatically generates hashtags and helps you to determine which hashtag are going to be the most effective for your posts. Utilising big-data technology, whatever tag you enter will cause the system to pull up related tags and show you their average views, likes and shares etc. Fan Page Robot will also grade them for you, showing which ones are likely to get the best results.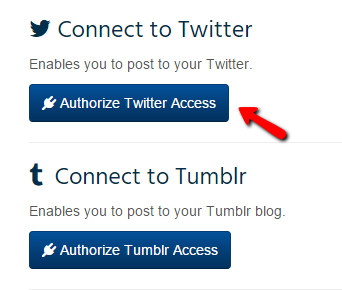 One Minute Setup Automatic Tweets
This powerful web-based marketing automation software works on any computer or mobile device with an internet connection. There is no download required and you can be auto-tweeting within just one minutes.
The system is regularly updated and improved constantly - following the trends and best practices of social media marketing. As Twitter changes, we change. We're committed to playing by the rules of Twitter at all times.
A Powerful Facebook/Social Media Marketing Software that Everyone Can Afford!
Fan Page Robot is the only results-driven social media dashboard that will help you get more followers and revenue in less time.
It costs even less than a cheese burger, but it will save you a lot of time and boost your business!
No download or installation. Instant access. Incredibly easy to use. 100% money back guarantee!
---
Join us now!