No download or installation!
Revolutionary Features
---
Join us now!

Shopify is the platform that has been widely used by many businesses to build a SEO-friendly and user-friendly e-commerce store.
One feature that further makes Shopify quite popular is the option to include a blog directly on your Shopify website. Instead of designing a blog on another platform like WordPress, a user can smartly use the Shopify blogging platform.
The Shopify blogging option enables you for an easy, powerful and reliable SEO functionality built directly into your e-commerce store.
Improve SEO for your Shopify Store
Fan Page Robot is a reliable name when it comes to social media marketing. Providing a number of facilities and options, this one software has everything to solve your marketing needs. And now the software offers another great option to auto generate and post content to your Shopify blogs for the SEO purpose. How the software helps you in improving the SEO your Shopify website, the following features explain you thoroughly.
- Auto Post Content to Shopify Blogs
So, when you have to upload the new content to your Shopify blog, you don't have to worry. Fan Page Robot serves with auto posting to Shopify blogs that makes you further relaxed so you can easily manage other important chores.
The software automatically posts the content (as per set schedule) to the Shopify blogs. This will save you enough time and efforts to put into other activities. So, a regular and updated content will be posted to your blog that in turn will increase your traffic and leads.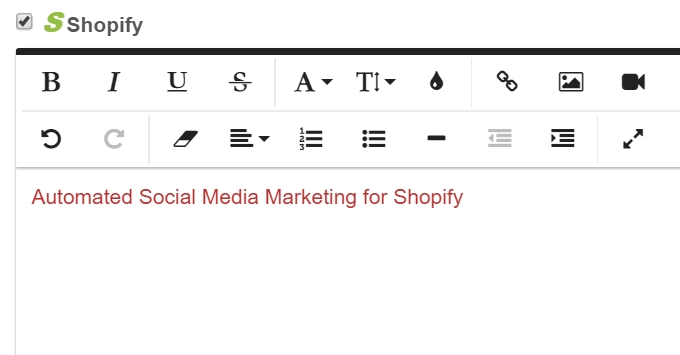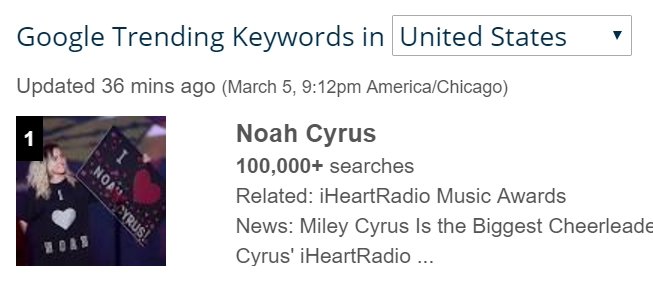 - Auto Generate Blog Content With Social Media Posts
One more exciting feature offered by Fan Page Robot is the auto generation of long blog articles through social media posts. The software can automatically combine multiple social media posts to produce a long form article that will be auto-posted to your Shopify blog.
Not only the articles, this option can auto generate the image and video posts as well. So, your Shopify blog will always maintain a refreshing and consistent tone with the target audience. Whenever you need to fill your blog with SEO keywords, craft daily news briefings related to your niche, auto generate the trending images/videos, this option comes really handy and useful.
- Auto Post from Shopify Store to Social Media
Another aspect that Fan Page Robot serves you in is its capability to auto post content from Shopify store to social media platforms without any plugins. Whenever there is a new update on your store, the software automatically posts it to 8 largest social media networks.
This further enhances your brand's reach with the target audience and will drive more visitors to the Shopify store that may turn into successful leads.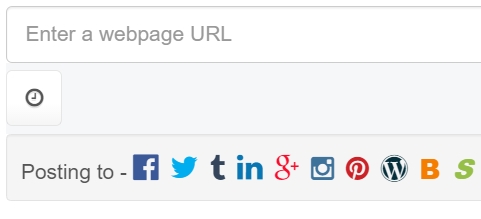 Autopost to your Shopify Blogs: What Results You Should Expect?
Today, when content is a crucial need to educate your target customers about your product. A blog is definitely a must for a website that has regular content updates to attract more visitors and prospects.
Regular posting of articles, videos, tutorials, product reviews, podcasts and more on your Shopify blog will definitely fulfill your purpose. So, maintaining a consistent contact with the audience through Shopify blog will enable you to drive more traffic and prospects that convert into successful leads.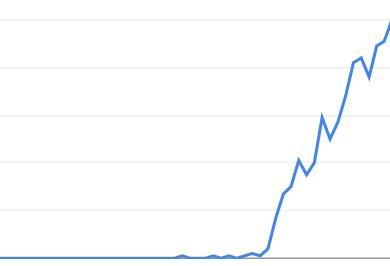 - Improved SEO Results
Maintaining an updated blog is one of the key ingredients to drive more visitors to your website. With Fan Page Robot, your Shopify blog is always updated and optimized as per search engine requirements.
So, you will have an authoritative presence in your target industry resulting in improved rankings of your store in the search engine. This will bring potential visitors to your e-commerce store and convert them into successful leads.
- Increased Traffic
Without spending extra money on advertising, the popup campaign builder (in Fan Page Robot) lets you advertise your Shopify store on authority websites like YouTube, Yahoo etc with no additional costs. This powerful and easy to use tool turns any internet page int your landing and sales page.
- More Social Followers
Since the tool auto posts your Shopify content to social media channels, it enhances your presence on social media as well. So, you will have increased followers on bigger social media platforms including, Facebook, Instagram, Twitter, Google+, Pinterest etc.
- Seamless Shopping Experience
By linking your products to the detailed blog articles, the consumer can easily get the insights without leaving your store. This provides them a seamless shopping experience and they don't need to leave the website for visiting your blog.
This, in the result, enhances the user-experience that is a critical aspect of a better shopping experience.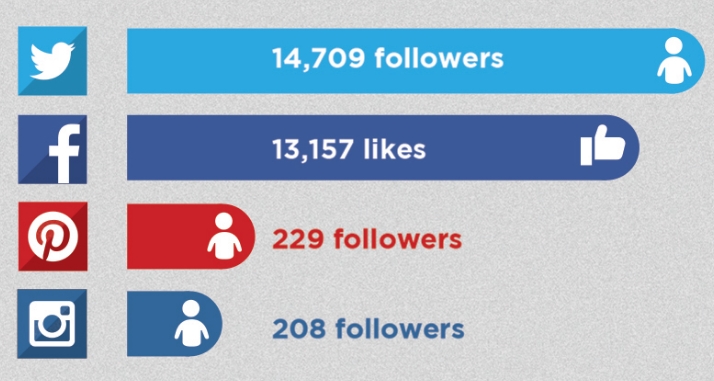 A Powerful Facebook/Social Media Marketing Software that Everyone Can Afford!
Fan Page Robot is the only results-driven social media dashboard that will help you get more followers and revenue in less time.
It costs even less than a cheese burger, but it will save you a lot of time and boost your business!
No download or installation. Instant access. Incredibly easy to use. 100% money back guarantee!
---
Join us now!