Fan Page Robot is a cloud-based web app that serves the online marketer community with powerful social media automation features.
Our mission is to help the business owners and internet marketers save time when they brand their businesses on social media.
Our office and main server is located in Dallas, Texas, a high-tech powerhouse, while we run servers worldwide to retrieve and backup data fast.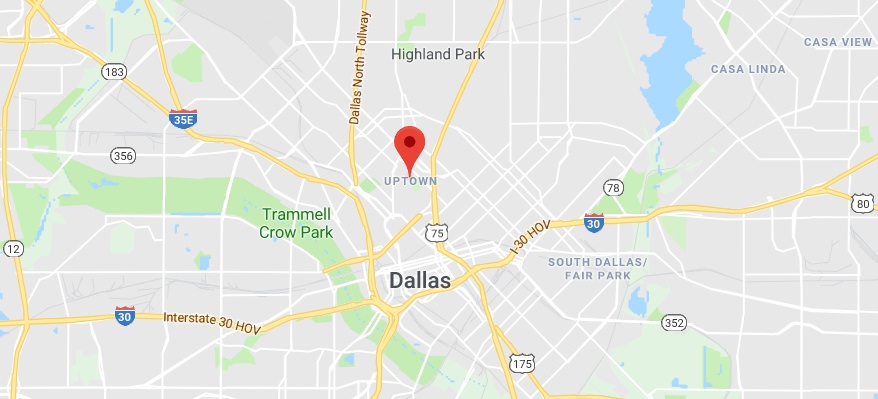 Fully Automated Scheduler & Auto Poster
The social media auto posting tools that Fan Page Robot has developed will revolutionize your social media marketing approach. From discovering trending stuff to automated sharing and monetizing the posts, the tool does everything for you.
Let's find out the trending content in the form of images and videos that will go viral around a potential audience.
It will automatically fix your photos to meet social media's requirements on image quality without any manual work.
Without any phone, you can automate your social media activities. And determining the best time for posting will give you a maximized exposure.
Besides saving time by automating social media (or other social networks) management, you can buy real followers at an extremely low price on Fan Page Robot.
Viral Content Generator
Fan Page Robot relieves you with its viral content generator that fetches enticing stuff to get posted. Entering your target keywords, you can have a list of the most exciting stuff (articles, images, infographics, memes, news, videos etc) from various resources. And so you will be able to auto post to social media networks like Instagram from Mac, PC or any mobile device within no time.
Right Hashtags for Maximized Exposure
Tagging is crucial for gaining an incredible exposure and user engagement. It is significant to include right hashtags in the posts. When Fan Page Robot schedules your social media posts and auto post to your accounts, it fetches you the best hashtags on the basis of average views, shares and favorites.
Incorporating the trending ones from them will give you an edge over competitors in getting your posts quickly discovered by the users.
Hassle-Free Social Media Management
A social media present has become an indispensable part of social media marketing.
Fan Page Robot has automated everything in an unsurpassed manner. So, you don't't need to spend hours in the laborious chores like finding, scheduling and posting stuff.
You can auto post to social media networks like Facebook, Twitter, Instagram, Pinterest and Google+ from computer, Mac or mobile devices with a few clicks. Everything is hassle free so you will always have an updated social presence.
Boost Followers
Another incredible feature that results in potential leads and increased sales, is an increased fan following on social media. With the "Boost Likes" feature and the automated content curation functions at Fan Page Robot, you are assured to have enticing posts and profiles generated for your social media traffic and .
Take Instagram, a dynamic social networking app on smartphones that lets you share enticing images and video stuff with your followers, as an example. With our cutting-edge technology, your Instagram account will enhance your social presence with all the bells and whistles.
No Hidden and Additional Charges
While continuously improving service with addition of upgraded features, Fan Page Robot lets you auto post to Facebook/Instagram and other social media channels without any hidden or additional charges. You can use the software at the lowest cost with a number of benefits included in the selected plan.
Whether Pro or Unlimited plan, the user is facilitated with given perks in both:
New features
24/7 technical support
Monthly billing with a facility to cancel subscription anytime