No download or installation!
Revolutionary Features
---
Join us now!
Everyone on the internet is busy and hard pressed for time these days. In this age of aggressive competition, social media marketing and management is the key to a successful online brand presence and better returns on investment.
Linkedin is an indispensable tool to reach out effectively to your targeted audience of professionals and companies and generate better lead conversions for your services or products.
The social media experts emphasize on the importance of scheduled and regular posting on Linkedin to achieve a high competitive edge in the market.
Linkedin has the ability to take your business to new heights if optimized well. The trick is you have to invest in the right content curation tools and make smart choices!
LinkedIn Content Curation
Fan Page Robot is probably the best content curation software available in the field of social media management today. Automated social media marketing is the new formula for success if you wish to make it big and reach a large volume of targeted traffic!
Regular posting to Linkedin is no longer a mammoth task with the Fan Page Robot. You may be lazy or too busy to invest time in searching and posting relevant content and updates on your wall or company page.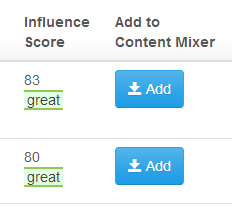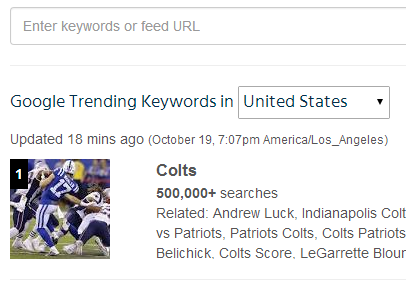 Effective Social Content Marketing
Linkedin is the best social media platform for professionals to connect and meet online. Regular informative posts and content will help you to reach out to targeted audience faster.
Fan Page Robot is an effective and user-friendly social media marketing software that will make you increase reaches with both existing and potential customers faster!
It is one of the best social media content marketing tools that have hit the market today. You can save time on manual posting and logging in to your Linkedin accounts and business pages daily.
Gone are the days when you have to remember all your user ids and passwords. You no longer have to waste endless hours pasting updates to all your social media profiles thanks to our incredible autoposting features.
Increase Lead Conversions
Linkedin is a professional network where you can increase your business to a large extent. Fan Page Robot is web based system that will make posting easy for you even if you are not physically present online.
It is important for you to post regularly on any social media platform to reach out to targeted audience and keep them in tune with your news and updates.
The content curation features will collect your keywords and automatically post engaging content for viewers to read and share.
It works successfully with any smart phone or computer. It increases your followers and popularity among your professional network.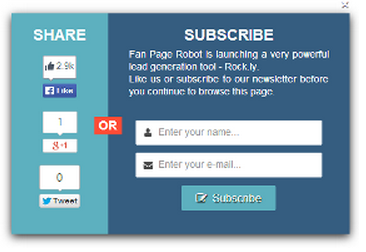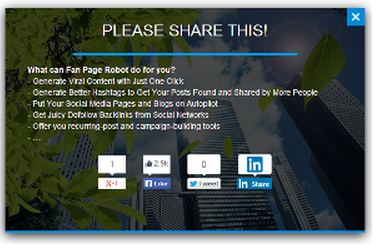 Monetize Your Linkedin Account
The Linkedin posts are automatically monetized when you use our Popup Campaign Builder. This can be done with the help of lightboxes, targeted advertisements that have high conversion rates and you can select the ads, affiliate products and other methods you wish to use.
The biggest advantage is you are able to witness a high rise in sales and revenue. This results in generating more connections and followers- in short, MORE profits!
So, if you wish to make a positive difference to your business today, embrace Fan Page Robot for Linkedin and surge ahead in the market!
A Powerful Facebook/Social Media Marketing Software that Everyone Can Afford!
Fan Page Robot is the only results-driven social media dashboard that will help you get more followers and revenue in less time.
It costs even less than a cheese burger, but it will save you a lot of time and boost your business!
No download or installation. Instant access. Incredibly easy to use. 100% money back guarantee!
---
Join us now!