No download or installation!
Revolutionary Features
---
Join us now!

Why Google Blogger (Blogger.com) is Important to Your Business
Your business needs a blogging strategy – one that has been custom tailored to the business, as opposed to random posts which are potentially harmful. Many companies are reaping the benefits of such strategies.
Why blog? For one thing, blogging is very search engine (seo) friendly. It is an extremely cost-effective way to get your message out there and build your audience. Do it properly, with the right information, the right amount of links and back-links and your pages will get more notice from Google and other search engines. Need another reason, it's a Google product. That makes it doubly search engine friendly.
Blogger.com, also known as Blogspot, now is owned and operated by Google. Google usually rates and ranks Blogger blogs very highly. Your Blogger page is likely to find a position on Google's first page through your targeted keywords. Blogging is essential to good SEO results – and that is what every business wants, right?
Other reasons why you should blog are: it's a good opportunity to publish images and videos, commonly shared content that is again good for audience building. But the main reason to blog is that you are connecting with your audience on a regular basis in a way that regular advertising simply cannot match.
Why Auto Post to Blogger
You need fast, relevant, high-quality content posted to your Blogger. But there are problems with this:
Time as always is the enemy. Blogging and manually posting is time consuming.
Money. It's expensive.
Conversion. You have thousands of visitors, but they are not buying.
One excellent marketing automation tool will solve all of these problems.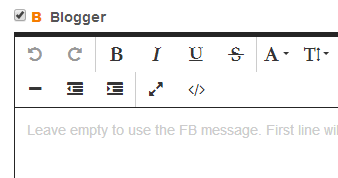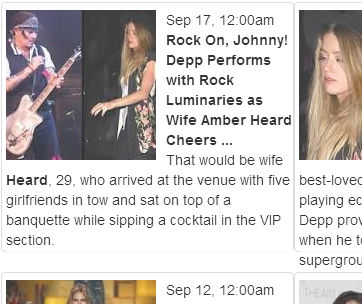 Discover the Secret System Smart Internet Marketers are Using
You need the best social media management tools. The content curation tool at Fan Page Robot doesn't just generate social media content. It also creates quality, full-text content specifically for your Blogger. It's a simple and a very powerful, client-finding tool – and it's 100% automatic.
By analysing the content you have already created and shared, the curation tool generates content for your community that will be liked and shared, attracting new fans and new business prospects and positioning you as an expert in your field. Imagine an auto poster tool that could do all that?
Get Automated Leads and SALES 24/7 for FREE
No matter if you're the business owner, or an in-house marketer, you need this simple yet powerful marketing-automation software to quickly and easily increase your exposure, leads and sales.
Fan Page Robot has an automated campaign system that can turn your fans and visitors into loyal customers. This powerful system will dramatically increase your quality leads, and give you the essential advantage to achieve your marketing success with zero cost.
The campaign builder will also seamlessly work with our content curation tools.
They work seamlessly together to boost your followers, comments and shares, advertise your products and build your email list instantly.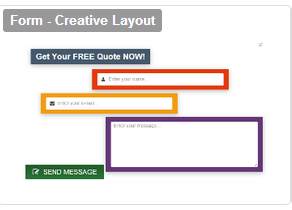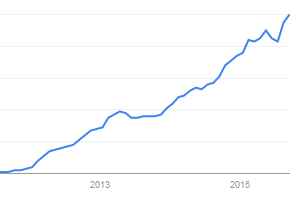 Automate Your Blog Marketing Now
"Every month I get thousands of visitors to my blog. If there is anything you can do to automate your marketing efforts, do it! It will save you time and it will make you money. Fan Page Robot has done both for us and has given us access to the best social media content out there." ---- Jack Oliver, www.mancrushes.com
All these and many more amazing features are what make Fan Page Robot the perfect automation software for your blog marketing. Use it to create content, get more traffic and increase your revenue - on 100% autopilot.
A Powerful Facebook/Social Media Marketing Software that Everyone Can Afford!
Fan Page Robot is the only results-driven social media dashboard that will help you get more followers and revenue in less time.
It costs even less than a cheese burger, but it will save you a lot of time and boost your business!
No download or installation. Instant access. Incredibly easy to use. 100% money back guarantee!
---
Join us now!