No download or installation!
Revolutionary Features
---
Join us now!
Why Google Matters to Your Business
While Google's social media network products do not have a huge number of users in comparison to other networks, the No. 1 search engine giant and its related sites such as Google Maps, Gmail and YouTube have a massive user base; and because these are all Google products - they are all connected. You want to be found through all channels so it is a wise move to make yourself available to all channels; therefore creating Google Posts from My Business (GMB) is a must.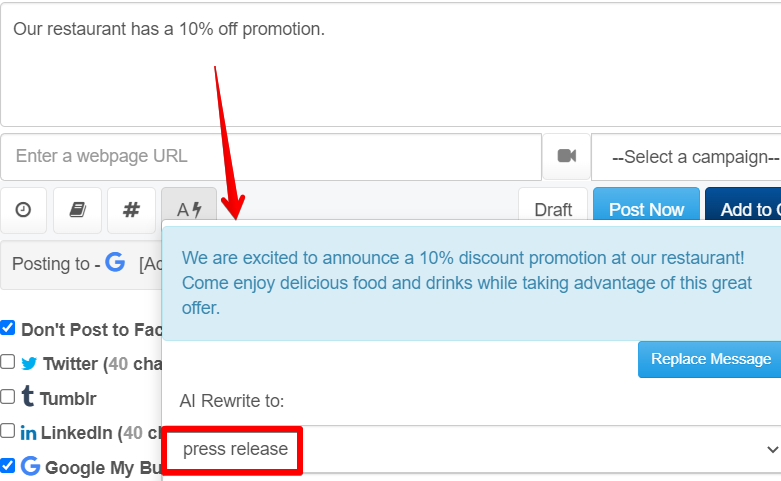 AI-Powered Business Promotion Creator
With our AI-powered content creator, you can quickly and easily create compelling content for your Google My Business profile, including press releases, promotional materials, and stock photos. By leveraging the latest machine learning algorithms, our AI technology can help you generate content ideas, optimize your content for maximum engagement, and publish posts on a regular schedule.
Whether you're a small business owner or a marketing professional, our AI-powered content creator can help you save time and effort by streamlining your content creation process.
All you need to do is provide a few keywords or a brief description of your desired content, and our technology takes care of the rest. You can even choose from a range of writing styles and formats to create posts that are perfectly tailored to your audience and brand voice.
Find and Schedule Google Posts with One Click
Autoposter software from Fan Page Robot is your very best choice when it comes to finding, creating and scheduling content for your business or social pages, that is quite simply the most valuable, automated social media marketing tool you can imaginable.
Use Fan Page Robot to easily discover, schedule, and auto post content to your Google My Business pages.
With our Content Curation tools, Fan Page Robot will allow you to find the newest and most exciting photos, news, articles, videos and more using your keywords and in your own language - and automatically post them to your Google account.
The Google post composer has a scheduling tool, but Fan Page Robot can not only automatically schedule posts based on your preferences, it can also create a set of schedules based on an analysis of your history to determine when is the best time of day to post in order to have the maximum reach and engagement.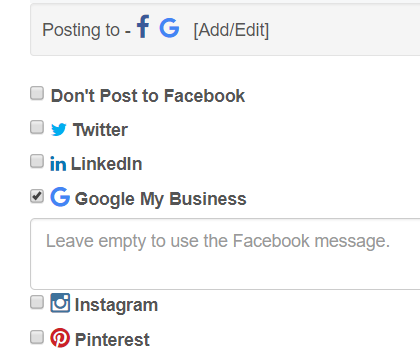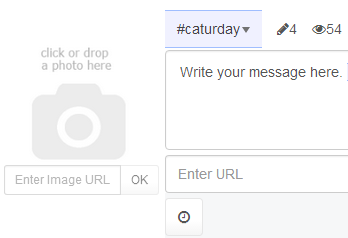 Manage Multiple Google My Business Accounts
Much more than an auto poster tool, Fan Page Robot is one of the best social media management tools available, allowing you to connect each Facebook Page you have with a Google My Business location.
You can connect a Facebook Page with your other social media accounts, including a Google My Business location and auto post to them simultaneously and separately, it's your choice.
Fan Page Robot allows you to schedule posts to your multiple accounts; this will make the management of any number of Google accounts very straightforward, as well as finding content, making scheduling decisions. Posts submitted from Fan Page Robot are also automatically saved allowing you to revisit and re-post them later if needed.
Hashtag Analyzer to Get More Search Engine Traffic
Using the right hashtags will get your business discovered by more people, gaining more sales as a result.
Fan Page Robot can automatically generate hashtags based on your post's text. It also helps you determine which hashtags will be the most effective for your Google posts.
Regardless of the hashtag, Fan Page Robot will show you related tags and their average viewing numbers, as well as shares, favorites etc. on Facebook, Instagram, Twitter and the like. Fan Page Robot grades each tag and assists you in choosing which will be the most effective, ensuring maximum content exposure.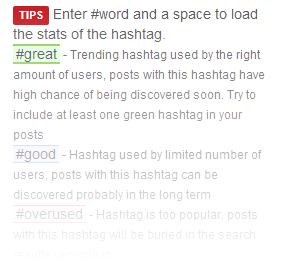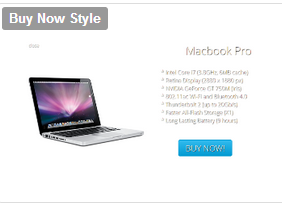 Autoposter Software - A Profit-Making Machine
Membership of Fan Page Robot gives you access to the web's most exclusive profit-driving marketing automation tool, Popup Campaigns.
The Popup Campaigns tool provides you with proven working methods for advertising your products and monetizing your social media pages. It's got lead boxes, advertising pop-ups, auto-play video boxes, splash pages, sign-up before viewing, subscribe before access, autoresponder integration, link analysis reports…just to name a few of its killer features.
There are no technical skills required. Starting with our 100 campaign templates, anyone can setup and run an eye-catching and high-converting campaign within just a few minutes. Start earning money today, on 100% autopilot with Popup Campaigns and your Google My Business posts!
With the help of our AI technology, you can easily grow your business pages and monetize your following by leveraging data-driven insights and performance metrics.
Auto Post from your Website to Google
Syncing between your website, WordPress, Blogger and GMB pages is a two-way street.
With Fan Page Robot, it is a doddle to connect Blogger accounts and WordPress websites (regardless of whether it is self-hosted or if it is a free WordPress Blog page) to your social media pages. As long as your website has a RSS feed, our software can post to your sites and your social media accounts - simultaneously and automatically!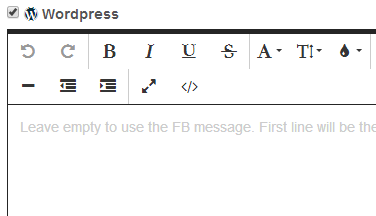 A Powerful Facebook/Social Media Marketing Software that Everyone Can Afford!
Fan Page Robot is the only results-driven social media dashboard that will help you get more followers and revenue in less time.
It costs even less than a cheese burger, but it will save you a lot of time and boost your business!
No download or installation. Instant access. Incredibly easy to use. 100% money back guarantee!
---
Join us now!