2018
---
December: Post to Google My Business
You can now post to Google My Business from our platform. Connect your Google account in Settings.
Use these Google Posts to promote your products and services in organic results pages like below: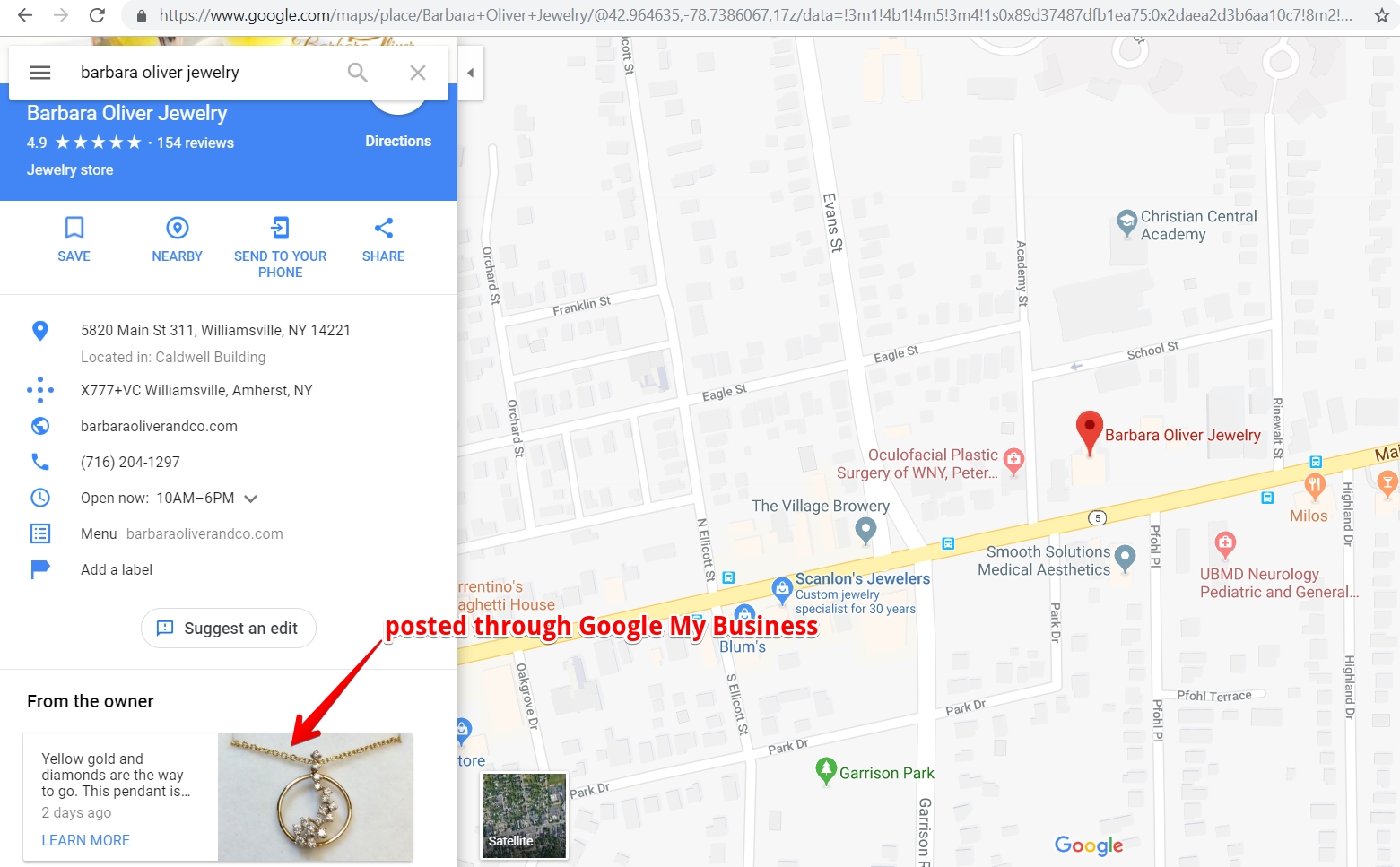 July - August: Facebook Changes
Facebook announced a series of updates on their platform policy in the past couple of months. Our app has been updated to adapt these changes:
1. Facebook no longer allows third-party apps to post to your personal wall.
2. Automatically generated content is no longer allowed on Facebook (pages and groups).
March: Three Times More Search Results
When you search for viral images, our search engine will now deliver nearly three times more search results than before from social media.
Additionally, you can customize your preferred date format in the dashboard Settings.
by Brantley Gilbert (Social Media Expert) on December 22, 2018
© 2023, fanpagerobot.com. All rights reserved.
---